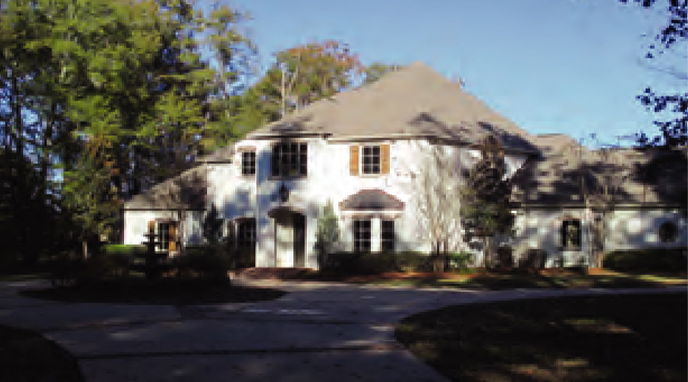 UNDER CONTRACT - $599,000
1035 Woodbridge Dr. Brandon, MS
5,335 SQ FT
4 bed - 4.5 bath - 3.99 acres
Appraised Value: $800,000 as of 4/26/2018

Listing Agent:
Heather Smith
Hopper Properties
cell: 601-750-0914
office: 601-724-1430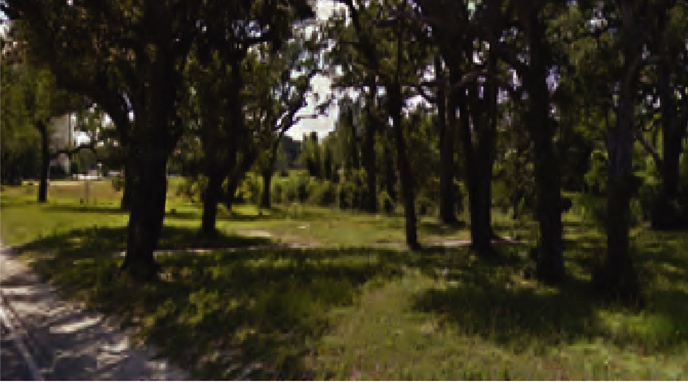 $1,750,000
Cowan Rd. & Hwy 90 Gulfport, MS
9.413 acres
access from Cowan Rd., Hwy 90,
and Georgia Place

Listing Agent:
Lenny Sawyer
NAI Sawyer
cell: 228-861-1313
office: 228-314-5000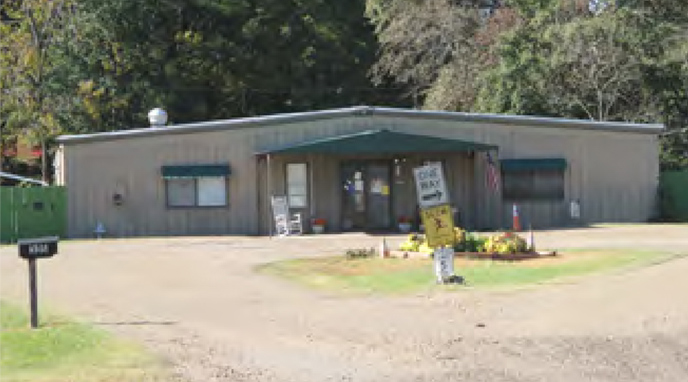 $385,000 Reduced to $350,000
305 S Pearson Rd. Pearl, MS 39208
6,000 SQ FT
.36 acres Currently Leased
Appraised Value: $420,000 as of 1/6/17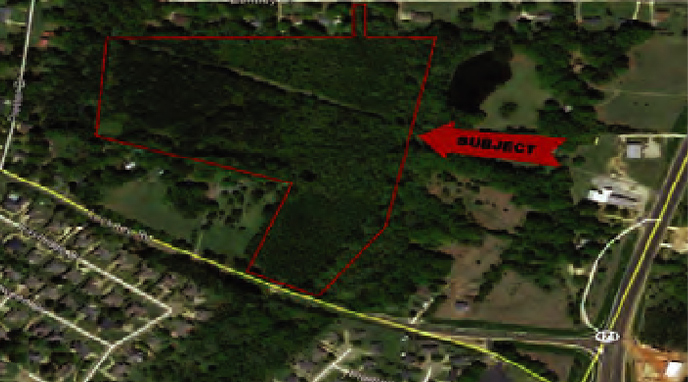 $255,000 REDUCED TO $230,000
Luckney Rd. & Bentley Dr. Brandon,
MS just off Hwy 471
24.64 acres Zoned R12 & RR
Appraised Value: $320,000 as of 2/17/2019

Listing Agent:
Heather Smith
Hopper Properties
cell: 601-750-0914
office: 601-724-1430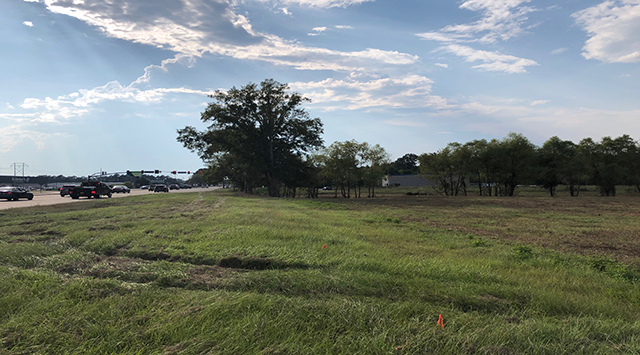 Tract 1: $330,000
Tract 2: $870,000
Hwy 80 & Bass Pro Dr. Flowood, MS
Tract 1: 3.289 acres
Tract 2: 4.149 acres
Intersection of Hwy 80 and Bass Pro Dr.

Listing Agent:
Hank Holman
The Cress Group
phone: 601-209-9200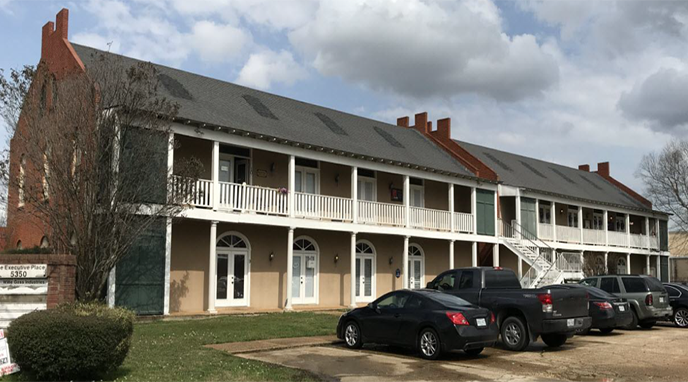 $189,900
5350 & 5352 Executive Place Jackson, MS
10,124 square feet of gross building space on .6189 acres
Appraised Value: $260,000
As of: 3/15/19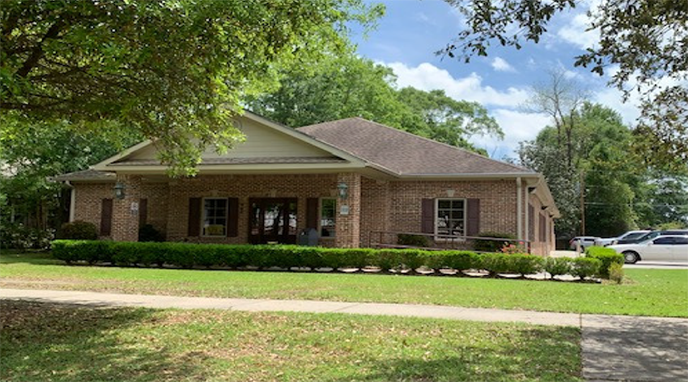 $1,000,000 Reduced to $845,000.
908 West Pine St. Hattiesburg, MS
5,128 square foot medical facility consisting of 8 exam rooms, 5 offices, 2 procedure rooms, 4 restrooms, 2 waiting rooms, nurse station, a lab, triage room, a med room, a break room, reception area, and a x-ray room. There are a total of 31 parking spaces, which includes 2 handicapped spaces. .69 acre lot with 150 of frontage on West Pine
Appraised Value: $1,000,000 As of: 4/8/19

Listing Agent:
Andy Stetelman
London & Stetelman Commercial Realtors
cell: 601-270-9933
office: 601-268-8770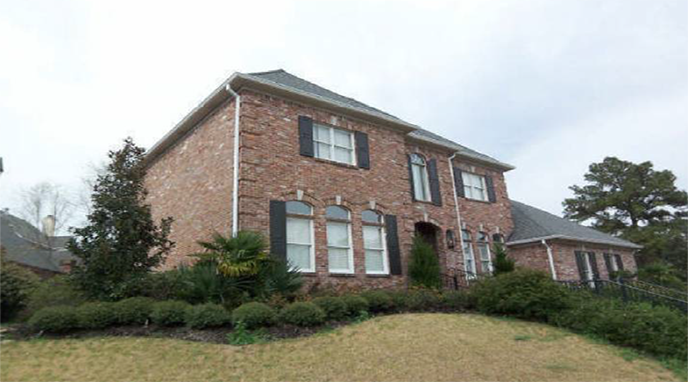 $439,000
130 Overlook Pointe Circle Ridgeland, MS
4,043 square foot, 4 bedroom, 4.5 bath home with 3 car garage in Overlook Pointe
New hardwood flooring installed throughout first floor and new carpet installed throughout second floor.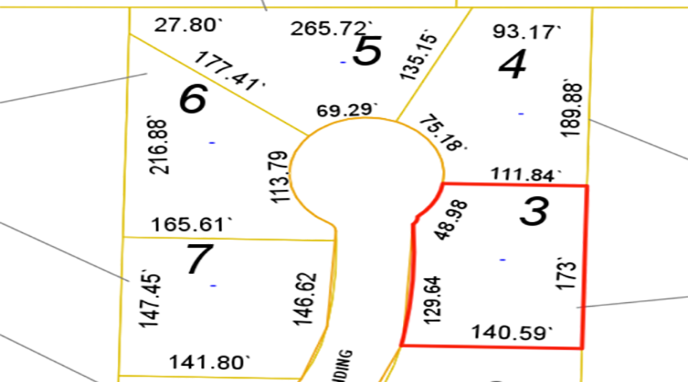 $50,000 for all
Dixie Landing Rd. Hattiesburg, MS
Lots 3, 5, 6 and 7 Dixie Landing Subdivision
Appraised Value: $60,000 As of: 8/3/18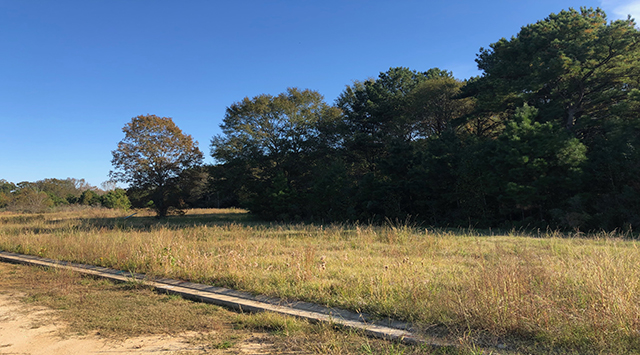 $1,975,000
Hwy 468, Brandon, MS
80 Acres - 23 Acres Partially developed into 53 lots with an additional 57 acres undeveloped
Appraised Value: $2,480,000 as of 5/19/2018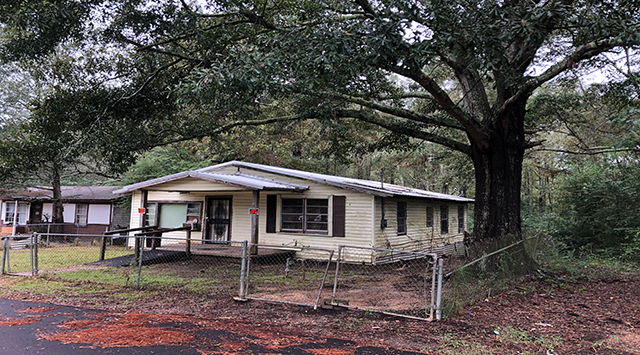 SALE PENDING - $10,000 - SALE PENDING
610 9th Ave NW Magee, MS
1,116 sq ft
2 bedroom / 1 bath
Appraised Value: $15,000 as of 5/13/19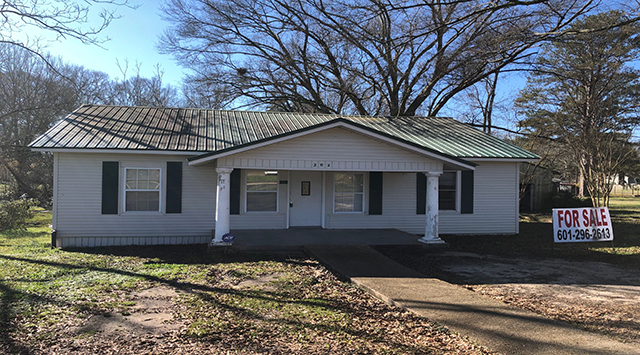 $62,000
202 West South Avenue, Mendenhall, MS 39114
2 bedroom / 2 bathroom 1,400 square feet with large shop and two extra lots